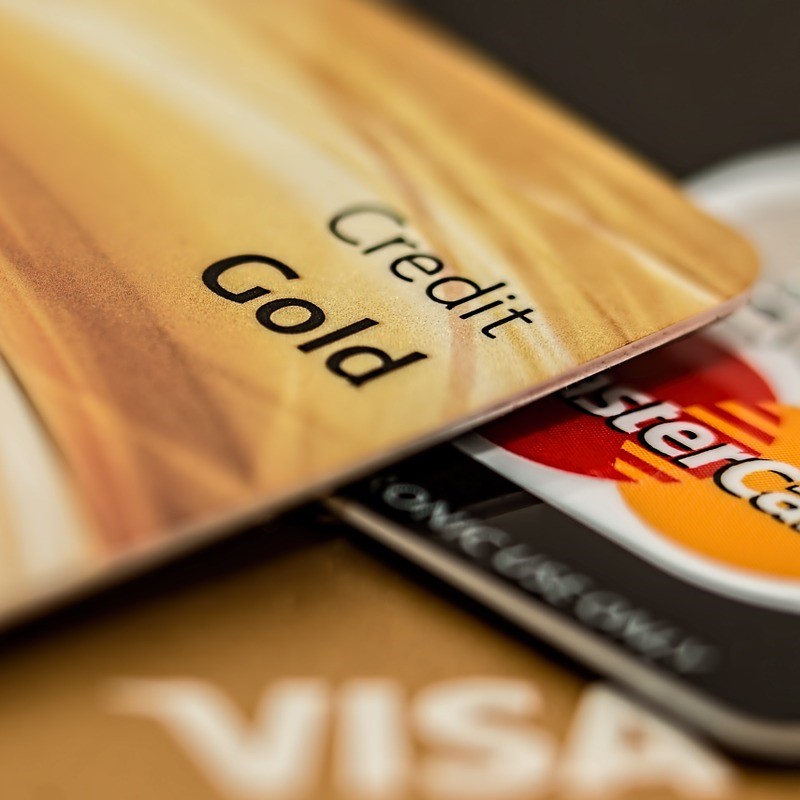 New and growing companies will quickly discover there are countless options when it comes to identifying an electronic payment system that allows them to go about the business of doing business.  
And depending on the provider, companies that are just starting a partnership with a payment provider may be told that there is generally a standard way of operation to move forward.
This could entail a standard:
Set of services
System of fees
Level of support for iss

ues or questions along the way

 
But your business deserves more than just a standard solution to grow successfully. And this is why it's essential to pick an electronic payment provider that doesn't offer one-size-fits-all solutions, but which can adapt to the way you do business. 
At Alliance Bancard, we pride ourselves on offering tailored solutions that fit the individualized needs of every client. Our focus is on creating solutions that begin with our clients' goals in mind.  
So why is this attention to individual needs, and not standard services, essential? Here are just a few of the ways how a custom payment solution will better serve your business. 
1. Things Change
Your business won't always be the size it is now, and you want a payment partner who can work with you as you grow.
Also, electronic payments are an ever-changing operation. And as new trends pop up, such as loyalty or reward programs for repeat customers, you need a payment partner who can:
 Identify these opportunities.

Help you determine how to use these changes to your best advantage.

 
2. Problems Arise
When it comes to collections, risks, and security issues that may pop up along the way, you may find with a standard set of services; you have to go it alone.
This can be detrimental to a business' bottom line, and especially for new companies that aren't use to addressing these types of fairly common problems.
But a payment partner that is focused on customized and client-oriented service will be at your side to help you through these situations, and to ensure your business is not impacted for the long term. 
3. Costs Shouldn't Be a Surprise
With a larger payment partner that only offers a set suite of services, you may find you are paying for extras you don't need.
It's not uncommon for lengthy contracts to have hidden fees or rates that can unexpectedly pop up and can hurt your budget weeks, months, or even years after you sign on the dotted line.
We Can Help
After a while, you may also find that you are "stuck" with a payment partner that isn't adaptable to how your business grows over time. 
But a company that is focused on customers and clients is also focused on individualized costs and will ensure there are no secretive fees that can hinder your finances down the road. 
So avoid a payment partner that only offers a stock set of solutions. Instead, find an electronic payment provider that works with your company, and the unique way you do business.
By doing so, you'll be able to ensure your payment provider is working for your best interests, and not the other way around. 
Image attribution.
Summary
Article Name
3 Reasons Why You Need a Customized Payment Processing Solution
Description
When it comes to a payment provider, adaptability is key. See why it's essential to have a payment partner that can tailor their services to the way you do business.