Accept Payments
Wherever Your Business
Takes You
We're Here for You. Anywhere, Anytime.
Featured Solutions
Accept payments in any form with confidence knowing you have Alliance Bancard Systems security and support on your side.
PROCESS
Card Features and Benefits
1
Authorization
When customers use their cards to make a purchase, the process of checking that the customer has sufficient funds and authorizing the purchase is called authorization.
2
Capture
Next, the customer's bank verifies that the funds are available and places a hold on those funds.
3
Settlement
The process of sending funds from the customer's account to the merchant bank is called settlement. A payment network handles the settlement.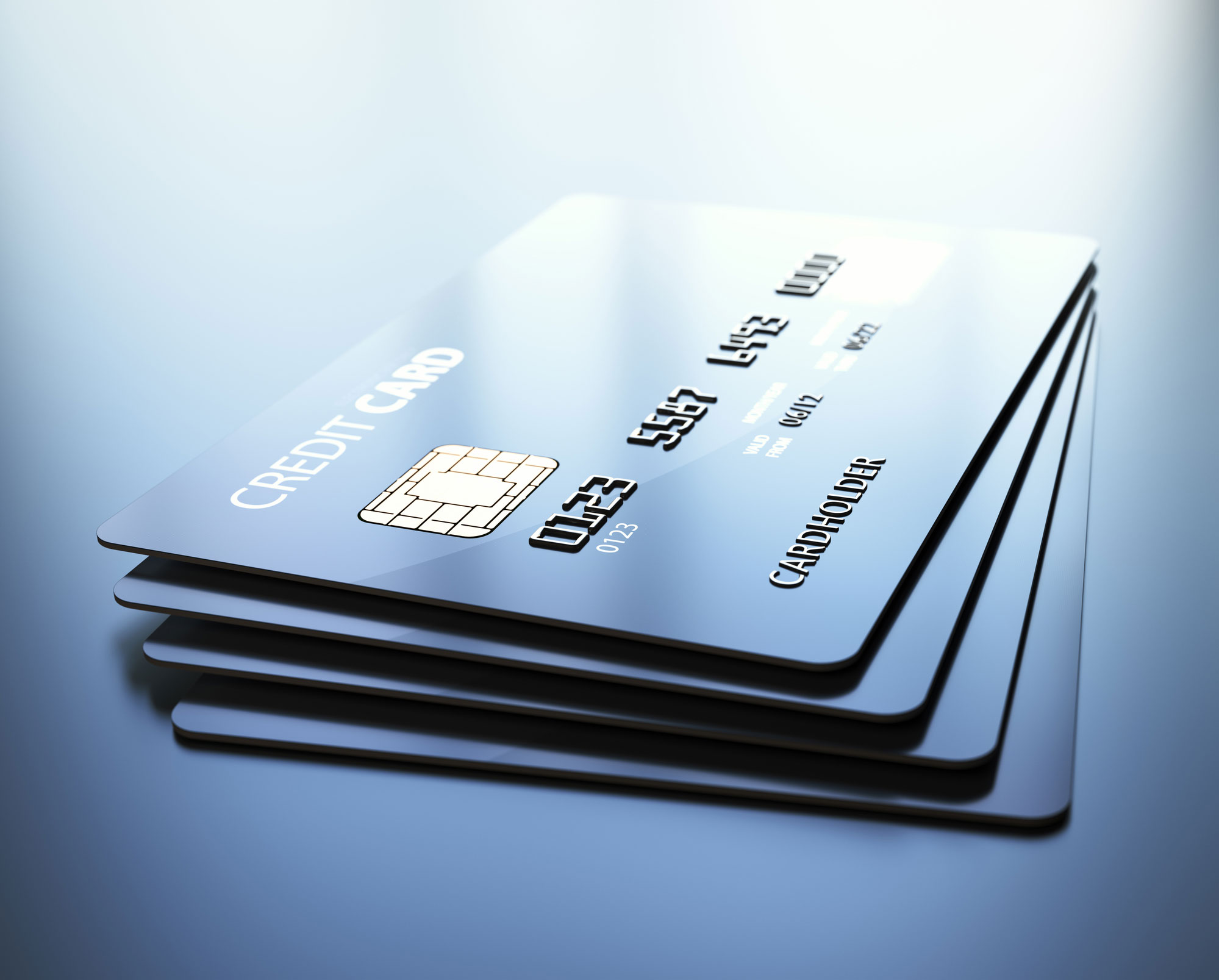 SELL SMARTER
Accept payments any time, anywhere
Visa
MasterCard
Discover
American Express
JCB
PayPal
Visa Checkout
Apple Pay
E-check
DISCOVER HOW TO GET THE MOST OUT OF YOUR MODERN PAYMENT SOLUTIONS
Featured Alliance Radio Episodes
CONTACT US
Request A Call Back