Payment Processing Simplified
Alliance Bancard Systems allows you to accept payments wherever your business takes you and makes payment processing easy. Payment gateways are the pipelines that transactions travel through from your POS software to the processing network — providing tools to process payments between your customers, your business, and the processor.  Our software application was designed especially for e-commerce but can be used to authorize payments in traditional brick and mortar businesses.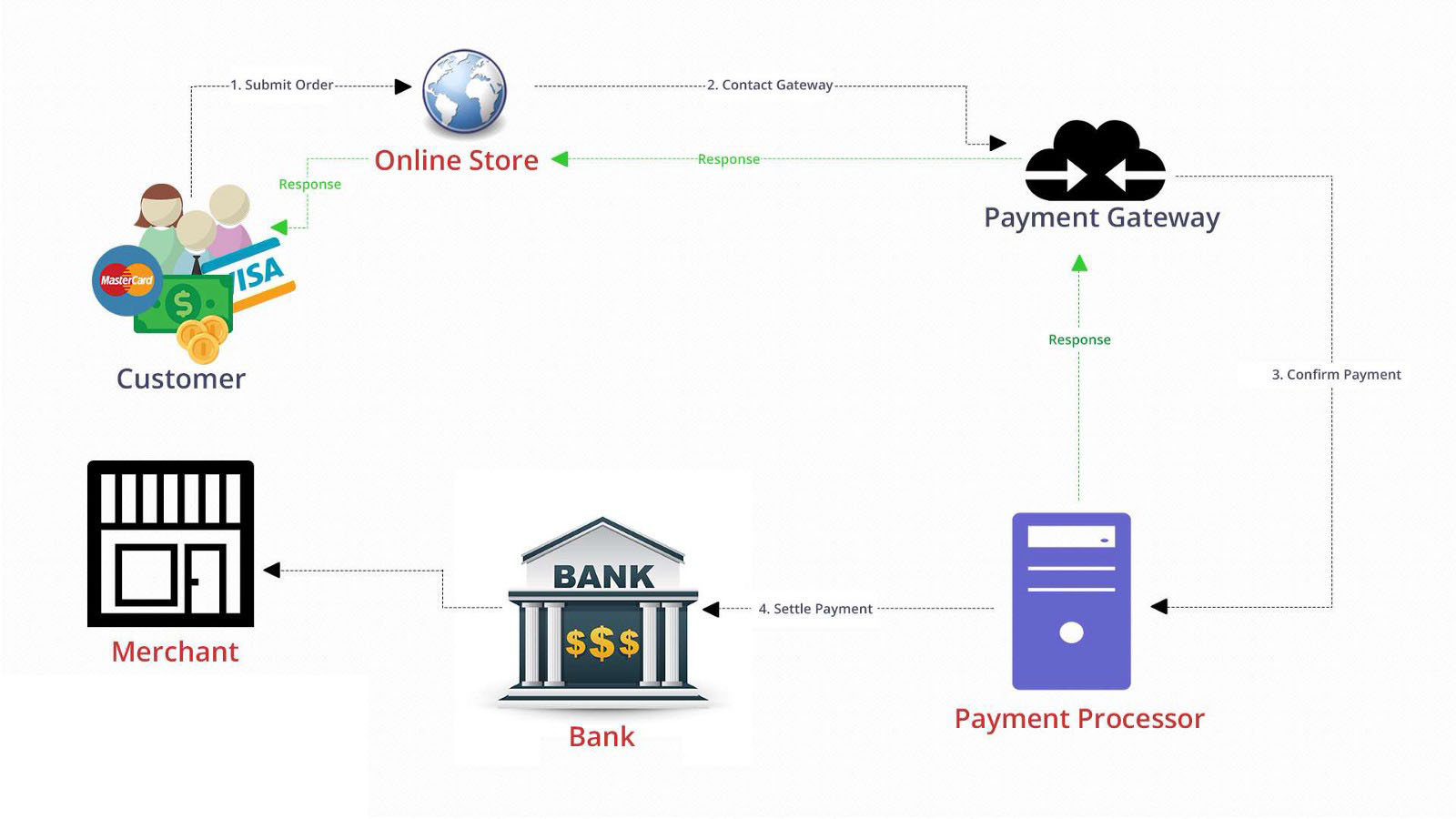 Features & Benefits
Encryption of payment and personal data
Communication between the processing network (front end) and the merchant location, usually Internet communication
Authorization of payments
Omni-channel payment processing solution provides flexibility and scale for various industries
Our Payment Gateway Solutions
Internet Payment Gateways
Authorize.net – E-Commerce
eProcessing Network – Internet Basic
Verisign
USA ePay
NMI
Retail Payment Gateways
Apriva
Authorize.net – MOTO, Retail (VPOS)
eProcessing Network – Online Terminal
Merchant Link
Micros/Fidelio
Verifone PayWare – Direct, PC, Enterprise
T-Gate Pathway Link
DataCap NETePay
Zeamster
Cayan – Genuis (w/Mx925)
Credit Call
NMI
Lodging Payment Gateways
Shift4
Southern Datacom
Micros
Merchant Link
FuseBox (current Elavon)
Restaurant Payment Gateways
Merchant Link
Micros/Fidelio
FuseBox (current Elavon)
Alliance Bancard Systems Partners with Providers and ISVs
We'll partner with your team to integrate payment gateways into your software solutions. We provide user-friendly and flexible payment integration methods that will allow you to process, reconcile, and record payments better without the need for a complete revision of your infrastructure.