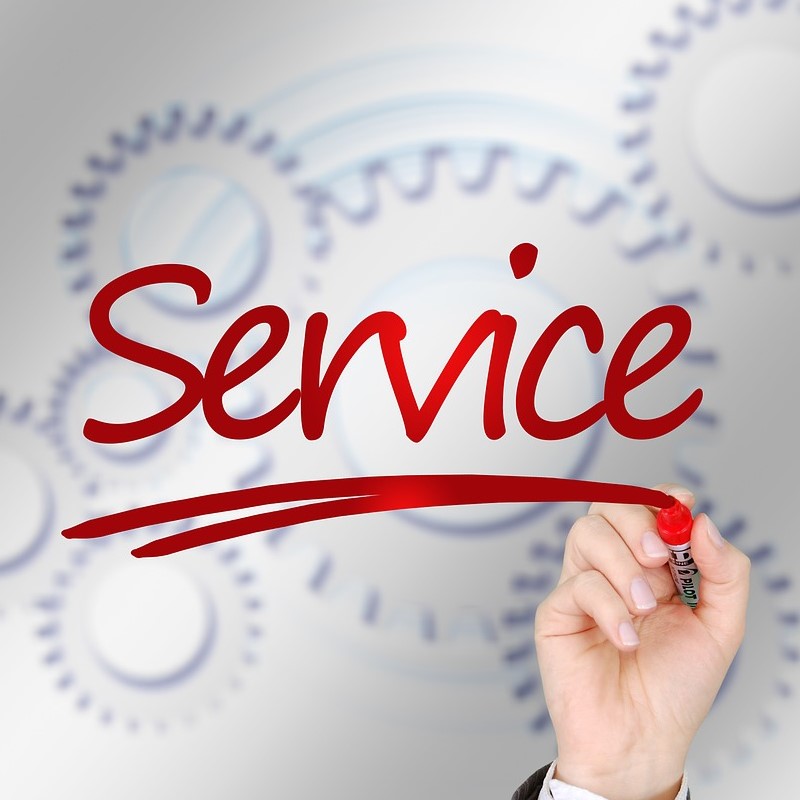 When it comes to picking an electronic payment provider, exceptional customer service should be one of the critical factors to consider.
A payment partner who is focused on providing ample guidance, resources, and support throughout your operations, can enhance the success of your business in more ways than one.
So, how will continual customer support help you grow, long after you've determined the right electronic payment provider? Here are just a few ways your business can benefit.
1. Training
Businesses recruit new employees, staff members, and managers all the time. And, this is especially true when it comes to expansion.
As such, you'll need an electronic payment provider that can provide the educational materials and support required to train new team members, without taking away valuable time from your managers and personnel.
2. Conflicts
At some point, every business will have a conflict arise, such as a payment dispute or chargeback. This is where customer service will be instrumental. So, you can find a solution as soon as possible to any problems or conflicts.
3. Opportunities and Growth
Hopefully, your business will continue to grow and succeed in the years to come, and this often goes hand-in-hand with finding new and inventive ways to accept payments at your headquarters, as well as on the go.
An adaptable and customer-service oriented payment partner will have options for varying types of expansion, from allowing for recurring or automatic payments as you obtain more clients, to providing wireless solutions to accept payments and conduct transactions wherever your business takes you.
4. Retaining Customers
Customer retention is the cornerstone of any business's success, and especially in our modern era where positive reviews and word-of-mouth marketing can go viral.
In this vein, a payment provider with an eye for customer service will help you find opportunities to retain and grow your customers or clients through innovative loyalty or rewards programs, and other financial incentives.
5. Changing Needs
Your company may start small and grow over the years to come. Or, you could start large and slowly start to narrow your client base as you venture towards a new goal.
A payment provider that's dedicated to customer service will help you adapt as your business changes, and won't hold you to one standard plan or contract that is affixed for the years to come.
Instead, they'll work with you through every step of the way to ensure your payment needs perfectly align with where your business is now, and where you want it to go in the future.
Contact Us to Increase Your Customer Service
Customer service should be a top priority when it comes to electronic payment providers. And, it should be one of the determining factors when deciding on a payment partner to help you move forward.
From your first transaction to your thousandth, a payment provider that is focused on the individual client will have all the tools to help you succeed, regardless of the:
Changes
Obstacles
Opportunities that pop up in the years to come
Summary
Article Name
5 Ways Exceptional Customer Service will Boost Your Business
Description
When deciding on an electronic payment provider, customer service should be a top priority. Here's a closer look at how exceptional customer service will shape the way you do business.