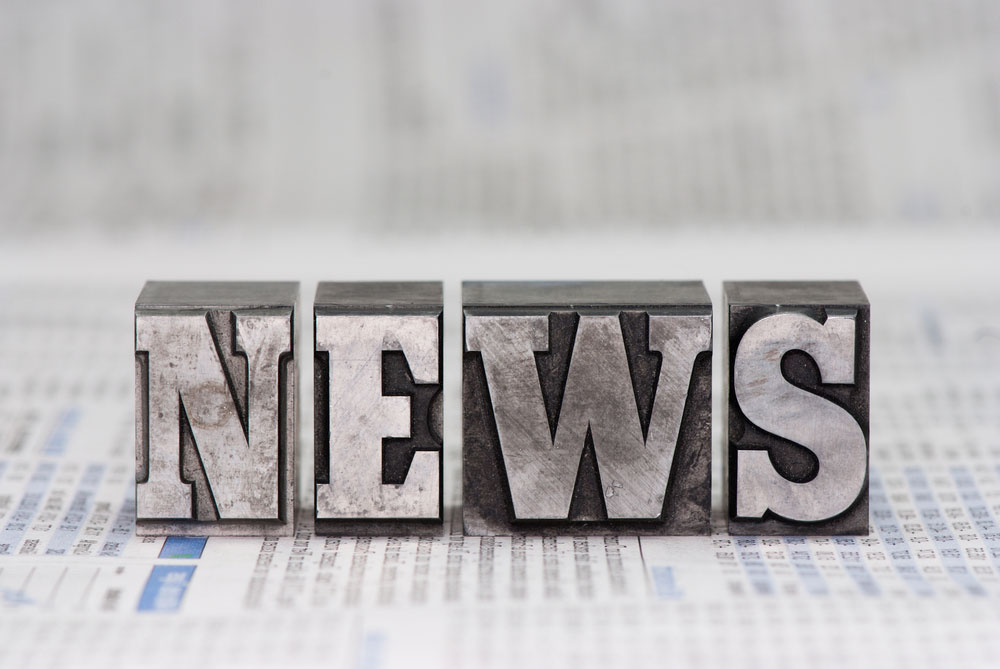 Alliance Bancard Systems is (remotely) here for you.
Our office hours remain Monday through Friday from 9:00am to 5:00pm Central Time.
Please continue to call our office at (877) 682-7262 or call us directly at (972) 241-5473. Our staff is working remotely to answer calls and provide continuous account and terminal support to your business.
For your convenience, you can email questions and requests to askme@alliancebancard.com.
800 Help Desk numbers
If you prefer, you can contact the Help Desk directly for technical support and equipment troubleshooting. Please call the 800 Help Desk printed on the sticker placed on the side of your terminal.
Note: Help Desk hold times are longer than usual.
For your reference, the Help Desk numbers are:
PAX               877-859-0099 / 4
Clover           800-352-3428 or click the "Call Me" feature from your device
Dejavoo         877-358-6797 / 2 or click the "Call Me" feature from your device
Ingenico        800-228-0210 / 1
FD Terminal  800-228-0210 / 1
Verifone        800-228-0210 / 1
Our service levels remain unchanged.
Our commitment to our merchants remains a top priority.
We are still able to setup new accounts within 1-3 business days.
Account updates and changes are still 1-4 business days, depending on the request type.
Research requests remain 2-3 business days.
We will ship devices and supply orders within 1-2 business days, via UPS or USPS. (Note: Our office is closed to visitors.)
We are fully stocked.
We provide a variety of options to help you accept payments wherever your business takes you. Our inventory remains well stocked and able to meet demands. Apart from point-of-sale equipment and software, we carry ethernet cables of various sizes and paper rolls for your credit card terminals, cash registers, ATMs, and fuel dispensers. Please contact us at 972-241-5473 to place your order today.
How we are protecting the health and safety of our staff, merchants, partners, and community
Alliance Bancard Systems is committed to the health and safety of our staff, merchants, partners, and communities. We continue to closely monitor the evolving situation surrounding the Coronavirus (COVID-19) and have been assessing best practices to help minimize exposure while continuing to help support the needs of businesses large and small.
Staff members are working remotely during the quarantine period.
We've increased our vigilance on daily sanitation in our office and issued a number of enhanced sanitation procedures for staff members to follow.
To limit the interaction between merchants and our staff members, we've limited merchant on-site visitation for equipment pickup and deliveries, installations, and for sales opportunities, whenever possible, and have closed our office to visitors. We are working exclusively through email and online media during the coronavirus quarantine.
We will use UPS (United Parcel Service) and USPS (United States Postal Service) for all deliveries to our merchants.
How to clean Point-of-Sale equipment and electronics
Alliance Bancard Systems recommends you sanitize your terminals daily to minimize the spread of bacteria and germs. Download the POS Equipment Cleaning Instructions training document.
Supplies needed:
Soft lint-free cloth, such as a lens cloth or microfiber towel.
Business card (or card stock paper)
Isopropyl alcohol (60% to 90%) or alcohol wipes
To disinfect:
Unplug all cables and turn OFF your device.
Wash your hands thoroughly with soap and apply hand sanitizer prior to handling the device and cleaning supplies.
Wipe in circular motions with alcohol wipes or microfiber cloth dampened with isopropyl alcohol (60%-99%).
Dampen a business card with alcohol and gently run through the card readers and other small areas. (Do not saturate!) Call Alliance Bancard Systems to purchase POS cleaning cards.
Allow the device to dry thoroughly before plugging in cables or powering it on.
Caution:
Touchscreen glass has an anti-fingerprint oil repellent coating. Cleaning products and abrasive materials will diminish the coating and might scratch the surface.
Do NOT use solvents, bleach, detergents, abrasive cleaners, harsh cleaning solutions.
Do NOT spray, coat, or pour any disinfectant or liquid directly on devices.
Do NOT use compressed air.
Avoid getting moisture in openings or seams of the device.
If you can't clean it, COVER IT!
     1. Cover the keypad and/or touchscreen display on your POS device
with cellophane (or Cling Wrap) or a clear plastic bag.
Change daily.
Do not cover cables.
Allow your equipment to vent so it does not heat up.
     2. Purchase a spill cover or screen protector.
Call Alliance Bancard Systems at (877) 682-7262 to order a spill cover or screen protector for your device.
Economic impact on businesses
(Edited from: The Ismaili Council of USA)
Products from China may experience supply shortages and higher prices.
Merchants involved in import/export with China:
Consider disruptions in your supplies.
Explore diversifying suppliers, if possible.
Global business travel and tourism will be impacted.
Merchants involved in the travel, hotel and hospitality, and restaurant industries:
Prepare for potentially reduced demand for services.
Consumer spending will likely reduce.
Retail merchants:
Implement cost-cutting measures and operational changes (store hours, reduced staff, online orders, etc) to account for the decreased sales.
There are volatile oil prices and potentially lower gasoline demand.
Gas stations:
Manage cash flow carefully since uncertain margins are expected.
Take measures to ensure the safety of your staff and business from increased crime activity.
Consumers are creating chaos by overstocking non-perishable foods and household supplies.
Convenience stores, supermarket, grocery stores:
Price high-demand products fairly to avoid any appearances of unfair overcharging and negative customer reviews.
Consider imposing item limitations per customer to avoid risk of diminished stock.
Business owners should delay taking unnecessary debt or making large capital investments. Everyone should consider operating with lower expenses until conditions improve.
General Information on COVID-19