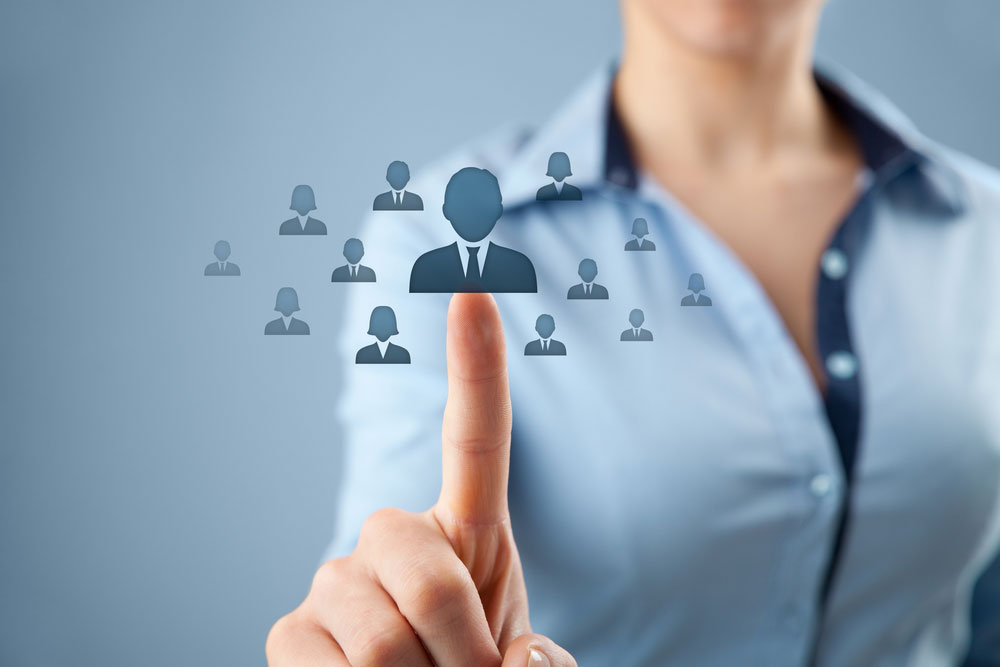 As small business owners, Alliance Bancard Systems understands the challenges that business owners face in this changing business landscape.
We've compiled a list of resources to help you navigate through the COVID-19 climate.
Economic Resources
Health and Safety Resources
Reputable Sources to Reference
---
CARES Act
The CARES Act amends the Small Business Act to create the Paycheck Protection Program. Under the program, eligible businesses—or those with fewer than 500 employees—can quickly receive loans up to a maximum amount to eligible businesses to help pay up to eight weeks of payroll costs.
The loans can also be used for rent, health benefits, insurance premiums, utilities, etc. You can apply with this application for the program starting April 3, 2020.
SBA's Economic Injury Disaster Loans
The SBA is planning on offering low-interest federal disaster loans for eligible small businesses and non-profits reeling from the financial impact the coronavirus is causing.
The program is being developed in real-time, but you can learn more about your eligibility and how to apply by contacting your local SBA office. Also ask for additional resources specifically designed for business owners in your area.
---
Businesses helping business
Facebook created a free Business Resource Hub with resources for businesses struggling to navigate the COVID-19 outbreak. Through the program, Facebook is offering $100M in cash grants and ad credits for up to 30,000 eligible small businesses.
Verizon is waiving late fees incurred by any small business or residential customers due to their economic circumstances related to COVID-19 for the next 60 days. The company will also not terminate service to any customers who are unable to pay their bills due to COVID-19, and is adding an extra 15GB of data to all consumer and small business plans.
AT&T will not terminate the service of any wireless, home phone, or broadband residential or small business customers unable to pay their bill due to disruptions caused by COVID-19. For the next 60 days, the company will also waive late payment fees incurred because of the COVID-19 pandemic, and it will keep public Wi-Fi hotspots open for any American who needs them.
Comcast is providing free Xfinity hotspots, unlimited data, and no disconnects or late fees for all customers experiencing hardship over the next 60 days. Comcast is also offering a free Internet Essentials internet plan for all new customers for 60 days.
Yelp created a $25 million fund to provide relief to independently owned restaurant and nightlife businesses and franchisees with fewer than five locations in the form of waived advertising fees and free advertising, products, and services during this period.
---
Small Business Relief Initiative
Intuit Quickbooks teamed up with GoFundMe and Yelp to launch the Small Business Relief Initiative to provide small business owners with the financial support and resources needed to continue running their businesses during and after the coronavirus crisis.
Each company has donated $500,000 to start the fund, which will provide grants to small businesses across the United States, starting with the hardest hit areas. The fund will also issue $500 matching grants to qualifying businesses that raise at least $500 on GoFundMe.
Alliance Bancard Systems is (remotely) here for you.
Our commitment to our merchants remains a top priority.