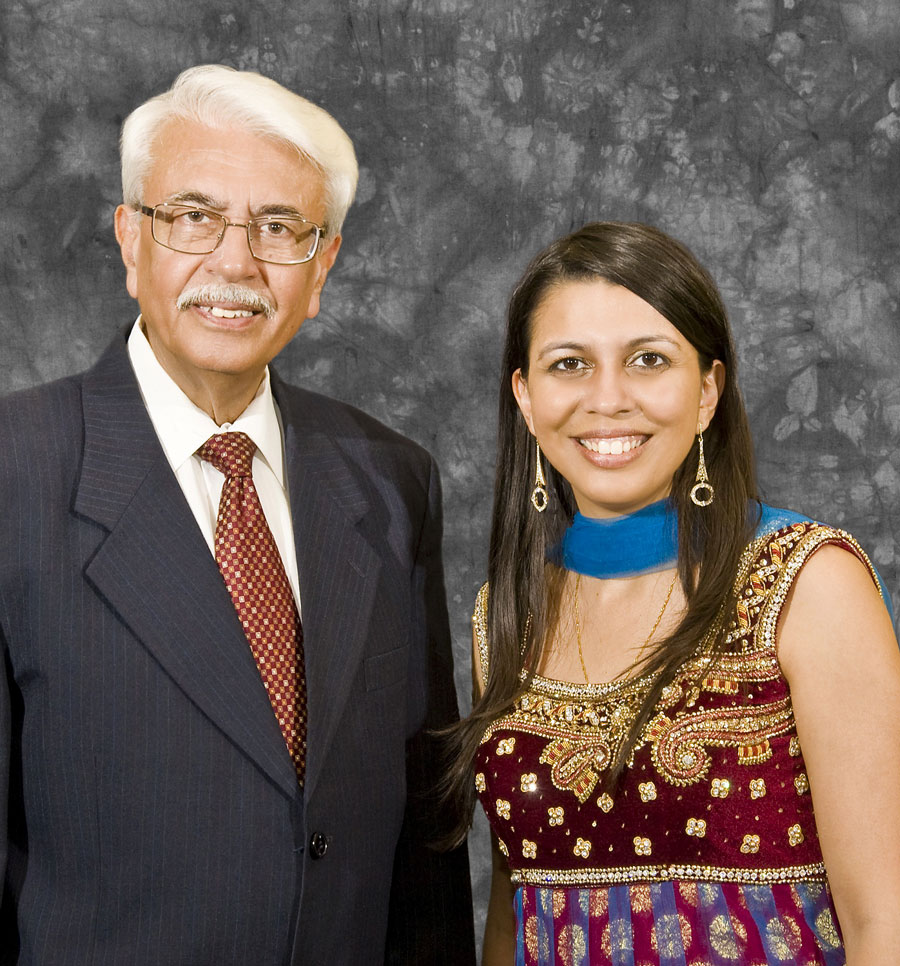 We are courteous, transparent, and customer-centric service providers.
Our time in the industry has shown us we are much more than payment providers, we are solution providers. We've been serving business owners since 1995 by offering the best rates, the best service, and reliable support for all things payment processing related. We pride ourselves in being a partner and guide to our customers and hope to be a comprehensive operational tool that serves as an indispensable resource.
The team at Alliance Bancard Systems will be your first level of support and guide you through every process from set up to lasting aftercare assistance. We believe in providing completely transparent and high-quality services because we want our customers to work with us because they want to, not because an agreement binds them.
We're business owners too, and we know the challenges you face. Our success is based on your success, and we want to see you succeed. To learn more about our team, our mission, or to schedule a meeting get in touch with us today!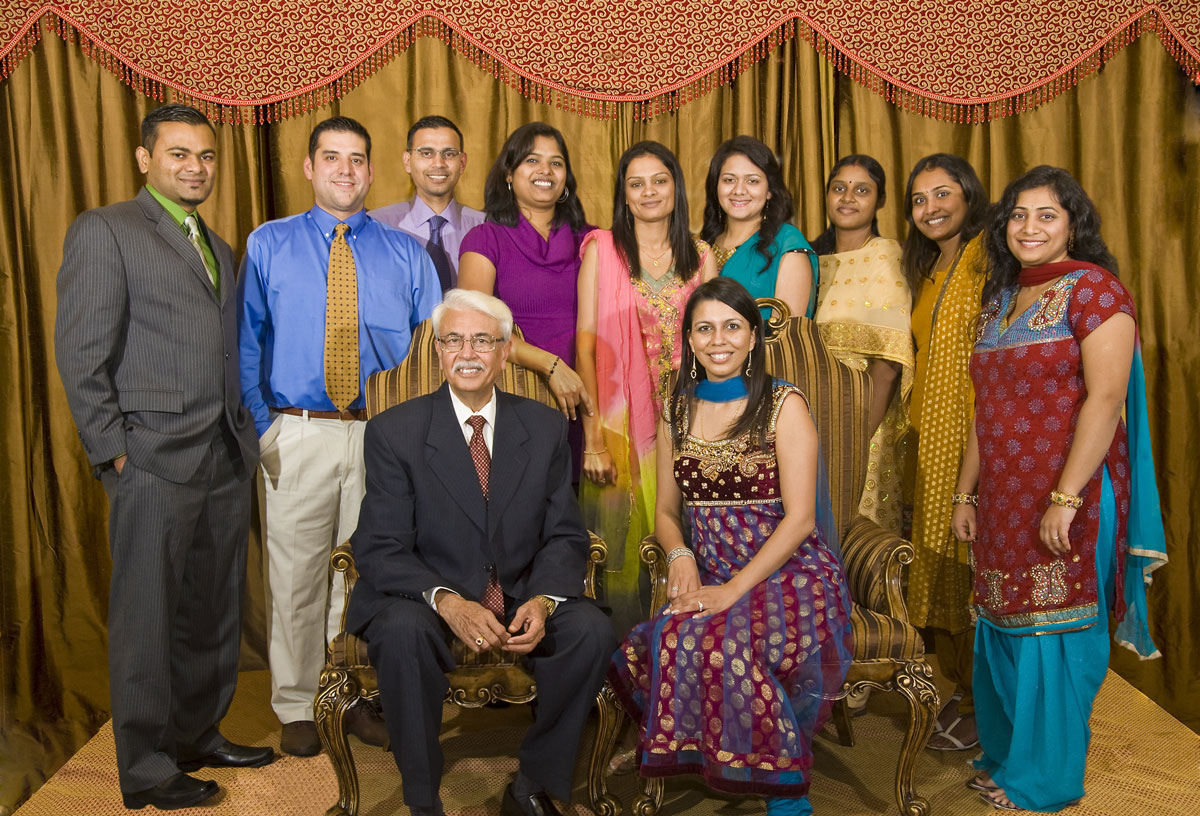 CONTACT US
Request A Call Back