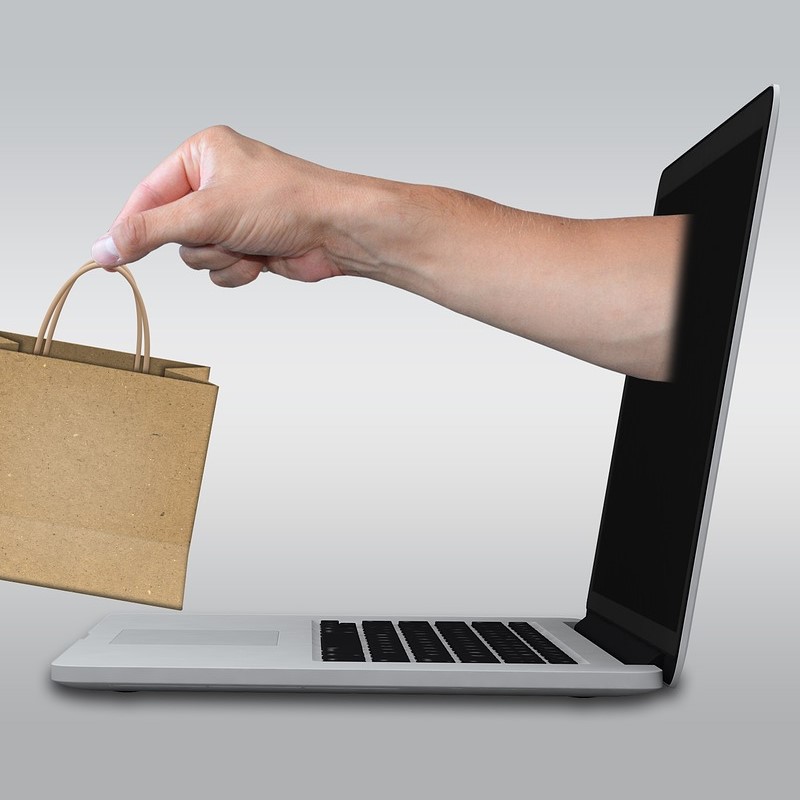 Your business relies on your ability to collect payments for the work you do. Sounds perfectly obvious, but when it comes down to the details of how you will accept payments for all of your future transactions, the importance of your decision on who to work with as a payment partner becomes crystal clear.
Will the partner you choose be able to handle your special and personalized circumstances?
Will they be able to help if there is an issue now, or years from now?
Can they adapt as your business hopefully grows to new heights in the future?
These questions can cause your business to suffer, simply because it delays the process of finding the right payment processor for you.
As a result, it's a decision that has to be made quickly, but also has to be a smart choice – a balance that's hard to reach.
To make a smart decision, keep the following attributes in mind when selecting your payment processor.
These are the characteristics you'll want your chosen partner to have to effectively handle electronic transaction processing now, and for years and years to come.
1. Reliability
If you can't accept payments, you can't do business! So, be sure your payment partner has support readily available to help with any questions that arise.
2. Budgeting
A payment partner with integrity will tell you upfront what you can expect in terms of fees.
They will also help you avoid:
Hidden fees
Cancellation fees
Penalties
Small print items that can surprise you along the way
They will also have competitive rates that are fair for the market.
3. Experience
If you are launching a new business, or are aiming to grow in the future, it helps to work with a company that has both the personal and professional experience to assist you as your business booms.
You want a company that is inherently familiar with the potential growing pains that occur when you start to enjoy success.
This means they have:
Training materials
Merchant best practices
Resources to keep this success moving forward in the future
4. Personalized Service
Determining how you will accept payments is not a one-size-fits-all operation. Every single business has different needs and goals. With this in mind, it's essential not to work with a one-size-fits-all-company.
Your payment partner should listen to your unique challenges and goals, and come up with individualized solutions based on your specific criteria.
This is how an optimal partnership is launched! Your payment partner understands your needs and can face future questions or new challenges based on this shared background.
Contact Us Today
Want to find a partner who embraces all of these characteristics? This is where Alliance Bancard Systems comes into play.
We pride ourselves on adhering to all of the attributes mentioned above and working with our clients with the highest level of integrity.
Don't delay your decision to move forward with your business because you're not confident in the best way to accept funds.
Fill out and submit your application today! Let's start the discussion on the optimal way for your business to move forward and grow.
Summary
Article Name
4 Things You Need to Consider When Choosing a Payment Partner
Description
Your choice of a payment partner is crucial to the success of your business, so how do you move forward? Start by ensuring your partner has these key attributes.