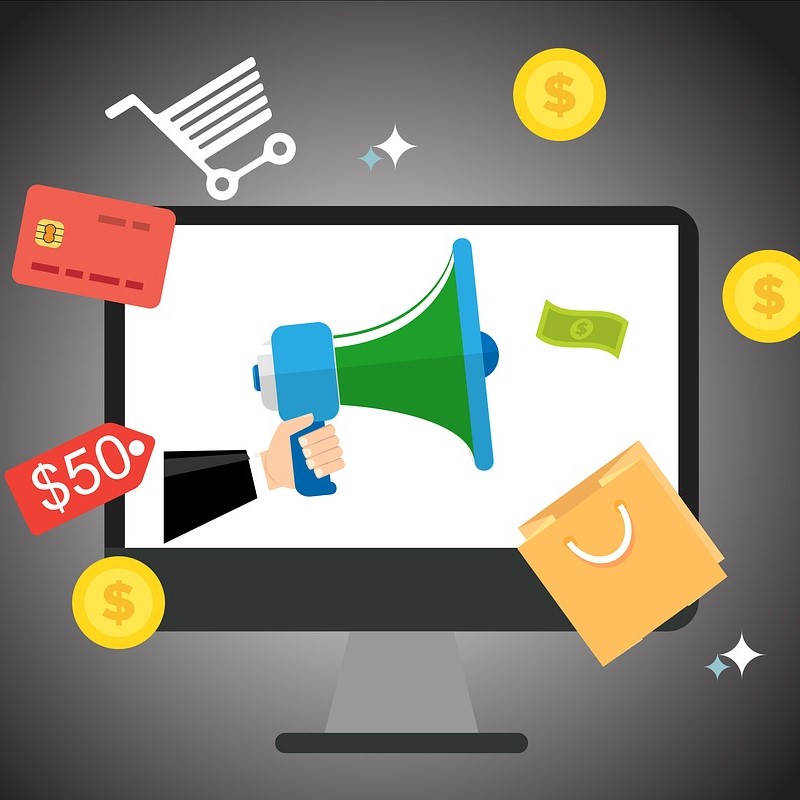 Did you know one of your best resources for growing your business is right at your fingertips? It's your current and past customers!
It's a well-known statistic that acquiring a new customer can cost five times more than retaining an existing one.
And if you run an operation where repeat business is critical – like a store, restaurant, or service provider – then you'll want to ensure you stay on your past and present customers' radars.
So how do you thank your customers for their patronage while encouraging them to return? With a Customer Loyalty Program!
There are benefits when it comes to connecting with your customers on a deeper level through:
Discounts
Promotions
Additional incentives
Here are just a few key ways of how launching a loyalty program can boost your business.
1. Increased Revenue Per Visit
A loyalty program can get your customers to spend more, simply because they are far more likely to return to your business again and again.
In fact, according to recent research, a loyalty or rewards program can increase customer retention by up to 75%, just because they have a reason to come back for more.
2. Gather Valuable Data
What is your top selling product?
Does that vary by demographic, age, or customer income?
Does your typical customer try new things, or stick to the purchases they have made before?
Do they steer towards higher price items, or opt for discounted prices?
With a well-orchestrated customer loyalty program, you can garner all of this data and much more, and can track the success of your incentives and promotions.
As such, you'll have a much better idea of what, specifically, your client is looking for, and can tailor your operations and marketing campaigns to create even more business.
3. Generate Free and Effective Marketing
There's no better form of marketing than word of mouth. And when your customers are happy and feel rewarded, they are far more likely to recommend your business to others!
By showing your appreciation of your customers, not only will they return to your business, but they'll likely introduce others to your company as well.
4. Keep Customers Engaged
It's essential to stay on your customers' radars and to keep them engaged with your business, and a rewards or loyalty program accomplishes this with ease.
Whether you are sending SMS or email messages with exclusive promotions and offers, or simply reaching out through social media or online platforms, you can regularly connect with your customers and offer incentives they'll pay attention to, instead of ignoring or sending to their spam folder.
Contact Us Today
A customer loyalty or rewards program can do a world of good for your business! From recruiting new customers through organic marketing to ensuring your past patrons keep returning, a successful rewards program grows your business in more ways than one.
Best of all, when you partner with the right payment provider, creating and launching a loyalty program doesn't have to be a complicated endeavor.
Reach out to Alliance Bancard with your specific business needs, as well as your goals when it comes to retaining and generating new customers.
We'll work together to create a streamlined and effective customer loyalty program that works perfectly with your business.
Summary
Article Name
4 Benefits of Implementing a Customer Loyalty Program
Description
A customer loyalty or rewards program can grow your business in more ways than one! Check out the benefits of launching a successful rewards program that will enhance your bottom line.